All Breed Central Illinois Animal Rescue
Based out of DeWitt County, Illinois, Second Chance for Pets is a non-profit organization dedicated to rescuing, fostering, and re-homing homeless, abandoned, and unwanted pets. Though we cannot accept stray animals, we offer loving homes to pets who can no longer remain with their current families. We also pull pets from high kill shelters and place them into foster homes as space allows.
All of our adoptable pets are fully vaccinated (according to age) and current on flea and heartworm prevention. Our pets are spayed/neutered and have been dewormed. All pets go home microchipped and ready to be registered with the county for a rabies tag.
We always have many adoptable dogs and cats. We're certain we can help you find the perfect pet for your family and lifestyle!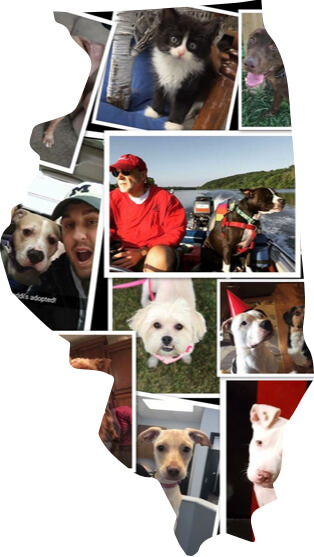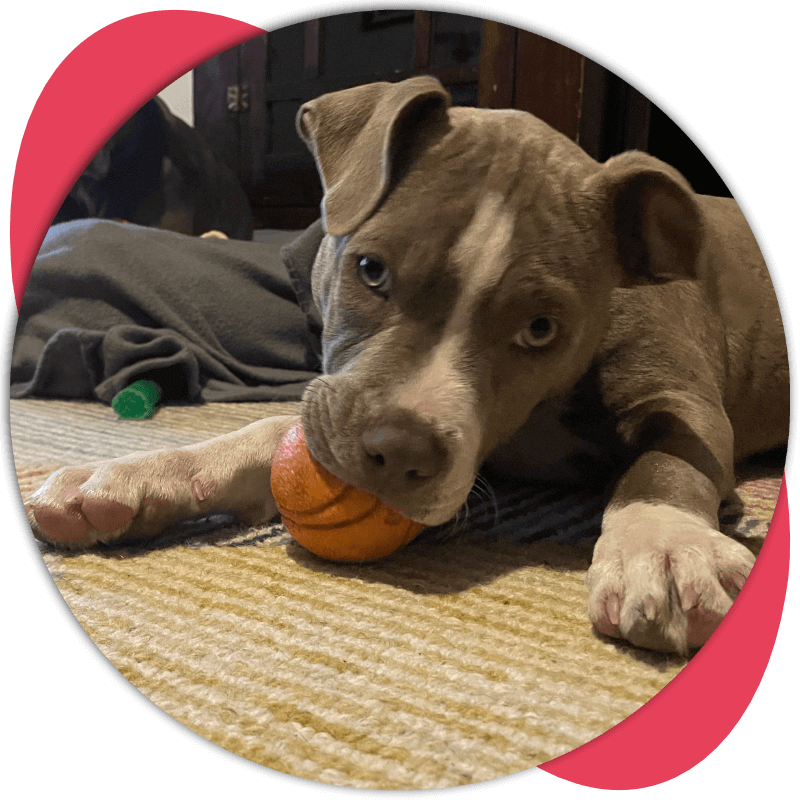 Congratulations Otis!
Otis is settling in great and is learning many things from his big sister. He loves exploring and sunbathing outside as well as playing fetch. He is a sweet boy that loves to nap and snuggle with his family. We are happy he found his forever home with us!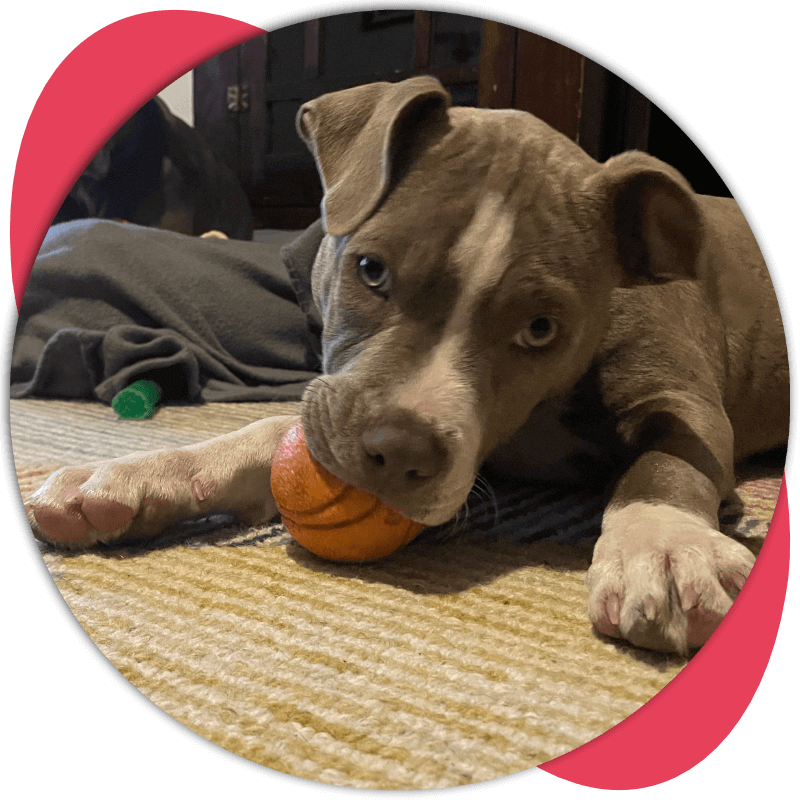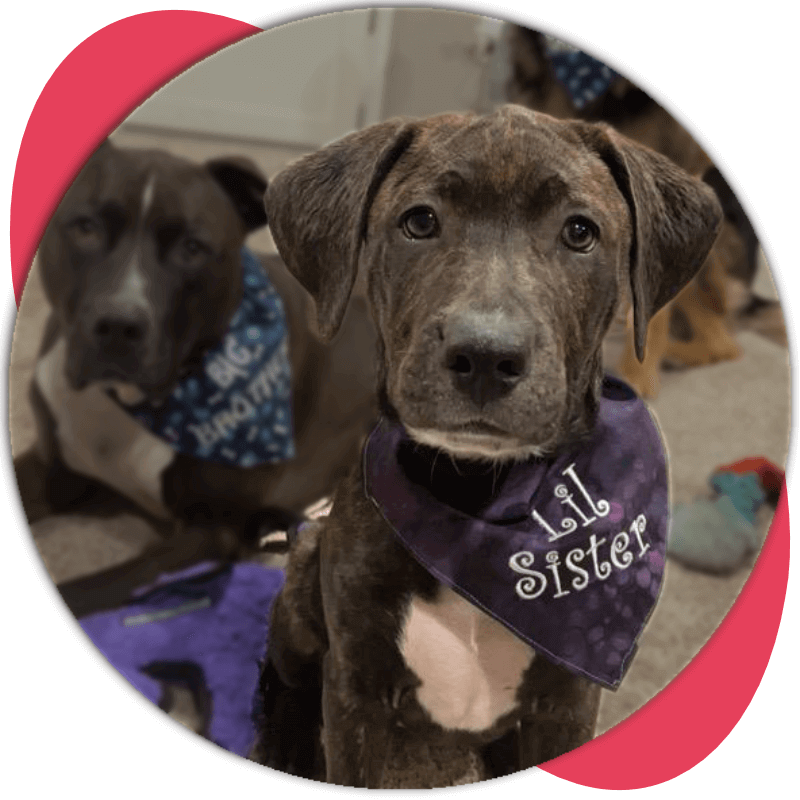 Willow's Parents Say...
I think it is safe to say as we close out on our two-week trial that my boys are not willing to give her up. She is the smartest and sweetest little girl we have ever met and we are so lucky we get to be her forever home.
Congratulations Willow and family! Enjoy your happily ever after!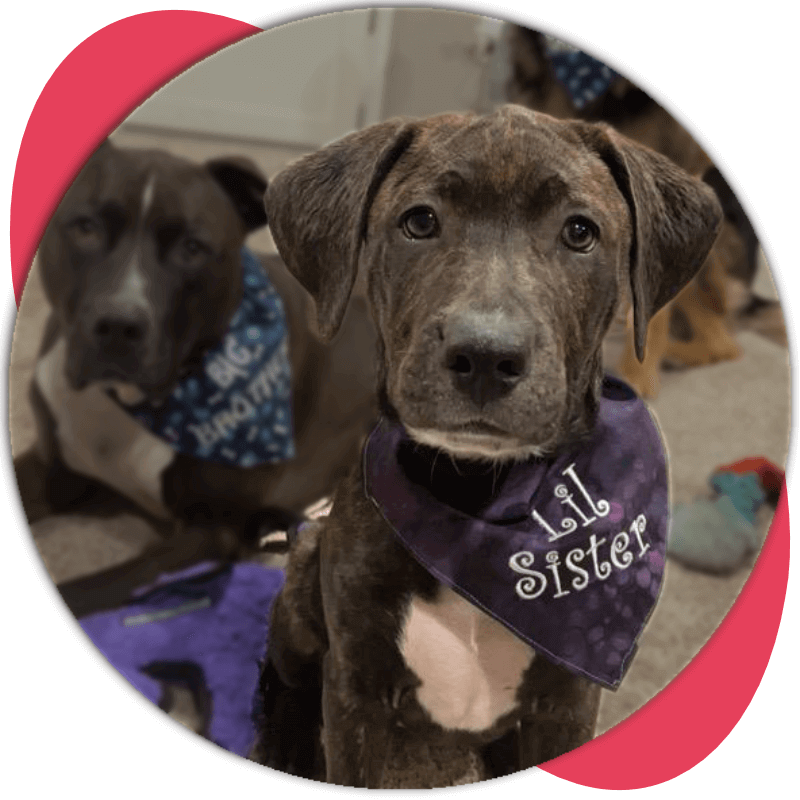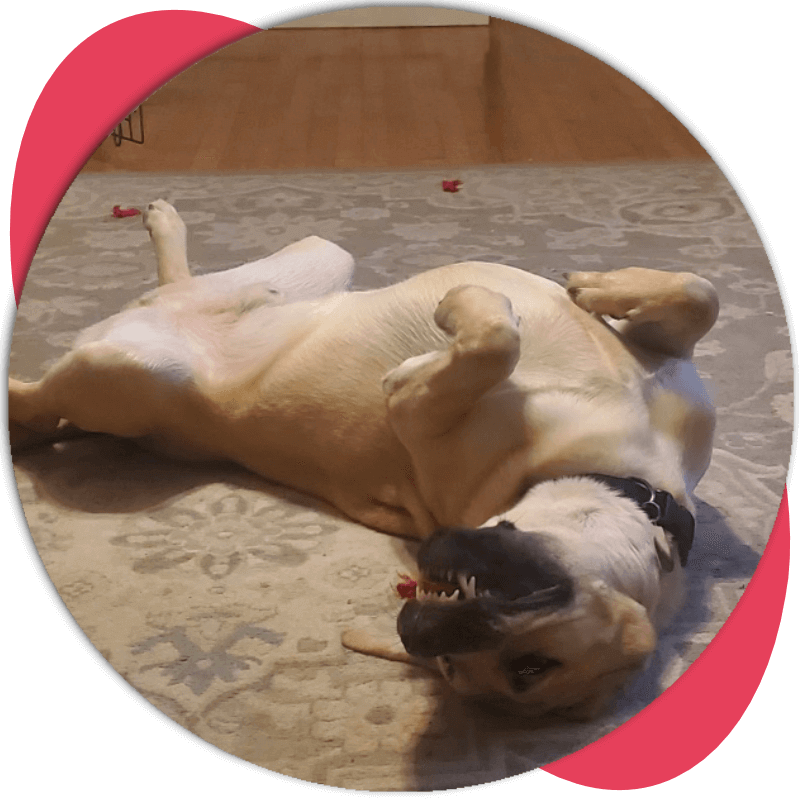 Boog-er's Parents Say...
Our gentle giant is getting quite large, but he still thinks he fits on my lap. He is the best with the grand kids. They absolutely love him. He is a treat motivated, crazy, energetic gentle giant that turned out to be the perfect fit for our family. Thank you guys again for bringing this big guy into our lives!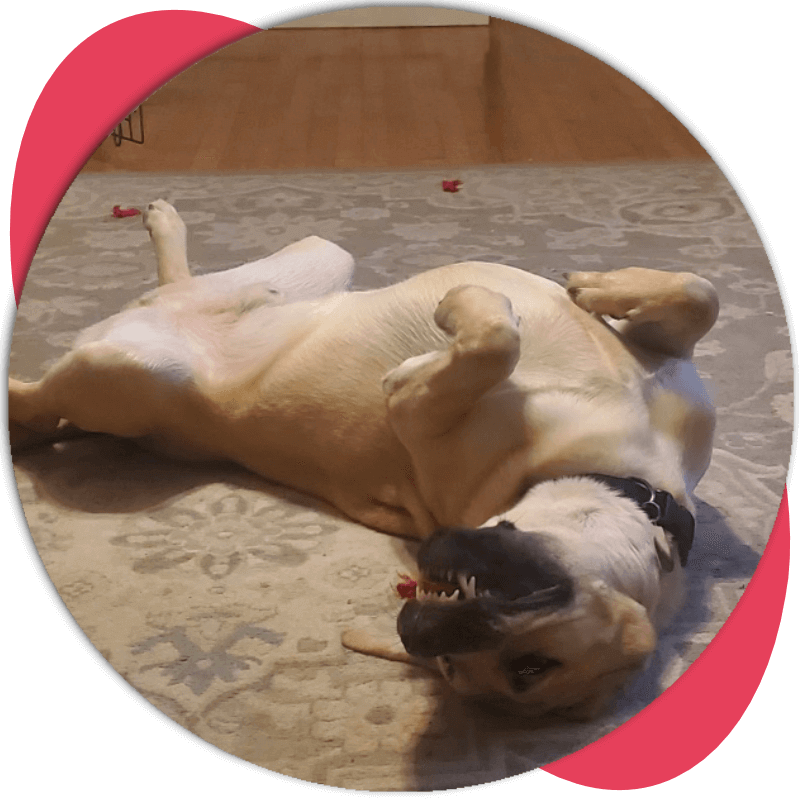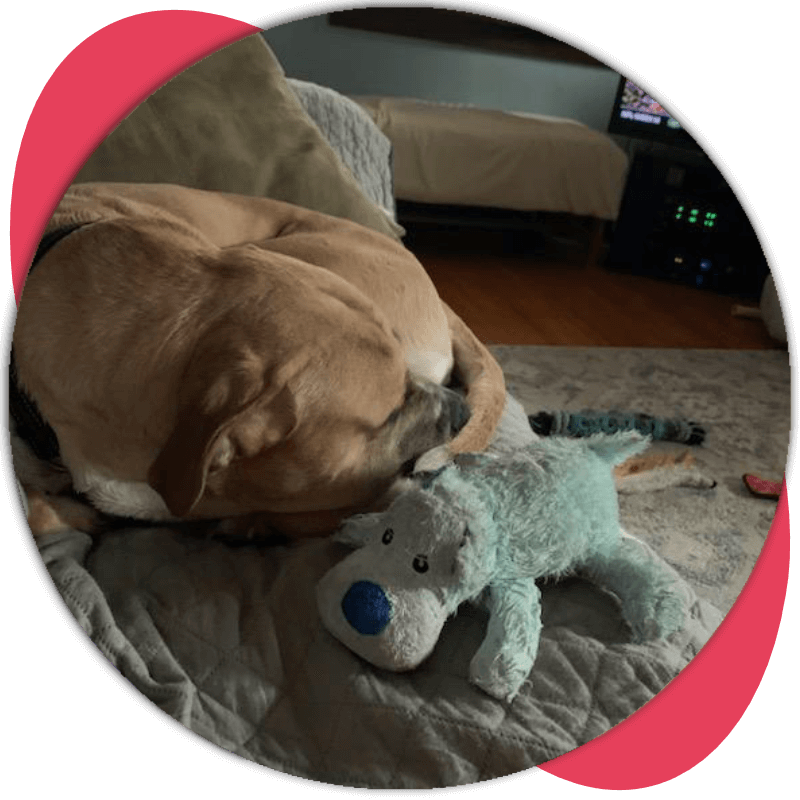 Happy tails Squishy and family!
Squishy's new family is soooooo happy with him. He has done great with all the new people that have come by and is amazing with their grandson! So gentle and loving and all they hoped for.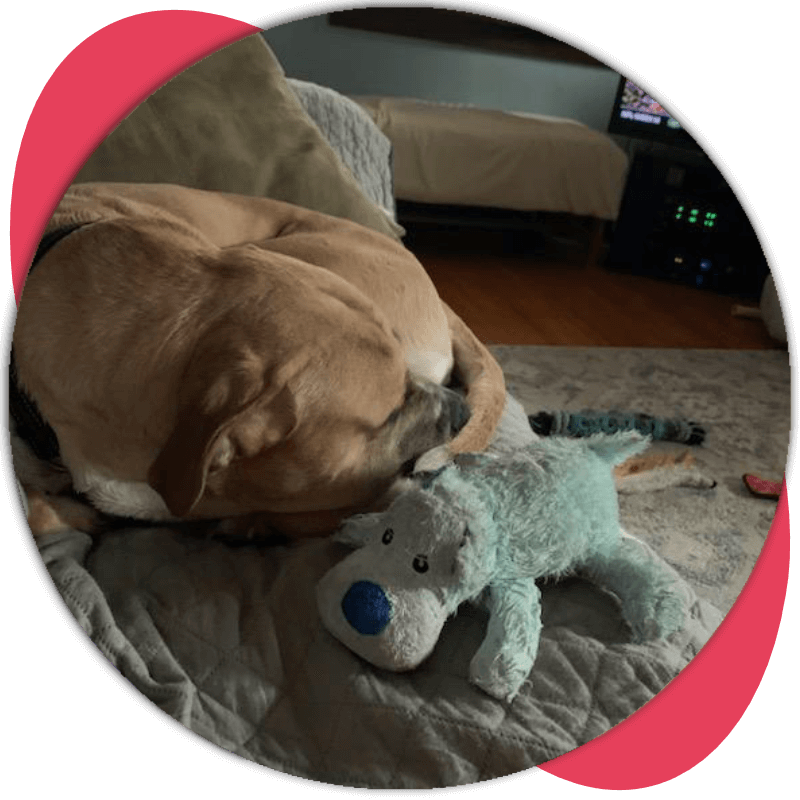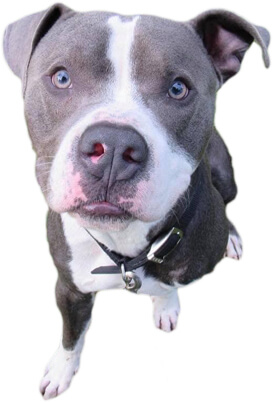 Low Cost Rabies Vaccination Clinics
April 15th - Wapella (Village Maintenance Bldg) 9am - 11am
April 15th - Waynesville (Firehouse - 109 W. Second) 1pm - 3pm
April 22nd - Weldon (New Firehouse - 525 Maple St.) 9am - 11am
April 22nd - Clinton 1pm - 3pm (Clintonia Township building on north side of Clinton. Off Hwy 51 and N Walnut Street)
Our Mission:
No
Homeless
Animals
Our volunteers rescue pets from local high kill shelters and occasionally accept owner surrenders as space in foster homes permits. Second Chance for Pets is a tax-deductible 501(c)3 non-profit organization relies solely on donations from the public.
Foster Homes
You're truly saving a life when you foster an adoptable pet!
If you have the space in your home and the heart to foster a pet for Second Chance, please fill out our short application and a volunteer will get back with you soon.
Volunteer
Are you an animal lover looking to give back to the community?
We are currently in need of volunteers to run errands, transport animals, and to help load our Animal Protective League trucks (for spay and neuter transport) two hours a month.
Other Ways To Support Second Chance for Pets
As a donation based rescue, we are always in need of the following supplies:
Kennels (cages)
Toys
Food
Dog runs
Fencing
Dog Houses
If you have items to donate, please call us at 217-935-3488 (voice message system) and we will make arrangements to pick up or have you drop off the donation. Please make checks payable to Second Chance for Pets.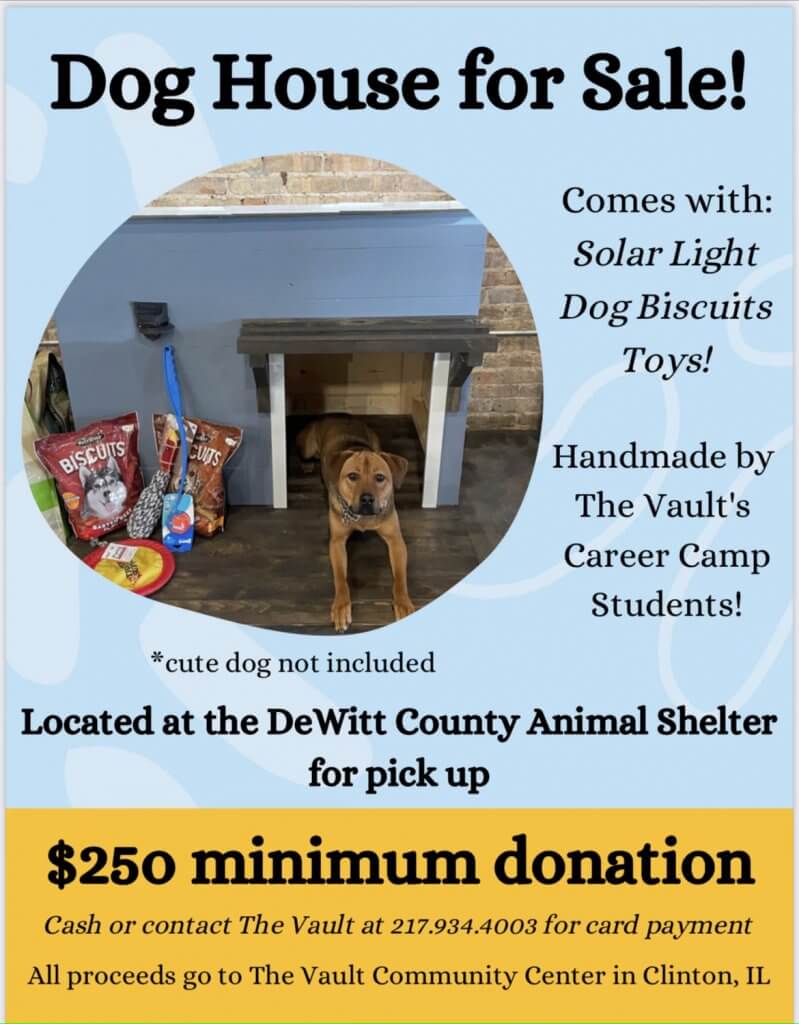 Support Second Chance for Pets with Amazon Smile
Do you love shopping online? So do we! When you shop through our Amazon Smile link Amazon donates 0.5% of your purchase price to our animal shelter. It's a simple way to help animals in need without any extra work.
Even better, if you bookmark Amazon after following our Smile link, every future purchase you make on Amazon will give Second Chance for Pets a small donation.
2023 Low Cost Spay and Neuter Clinic Dates
The greatness of a nation and its moral progress can be judged by the way its animals are treated.
-Mahatama Gandhi